About Us
Murtech Engineering is a light engineering company established in the early eighties.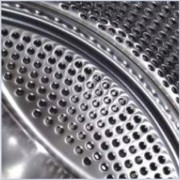 We have progressed from manufacturing low technology products to sophisticated handling equipment.
Murtech Engineering has a highly skilled workforce of twelve with a policy of training and upgrading the various skills of our employees.
There are two departments in our company:
Fabrication department

CNC machining department
We have been awarded the ISO 9002 for quality, enabling us to offer you a job well done!